Success Starts in Your Mind!
Mindset & Success Coaching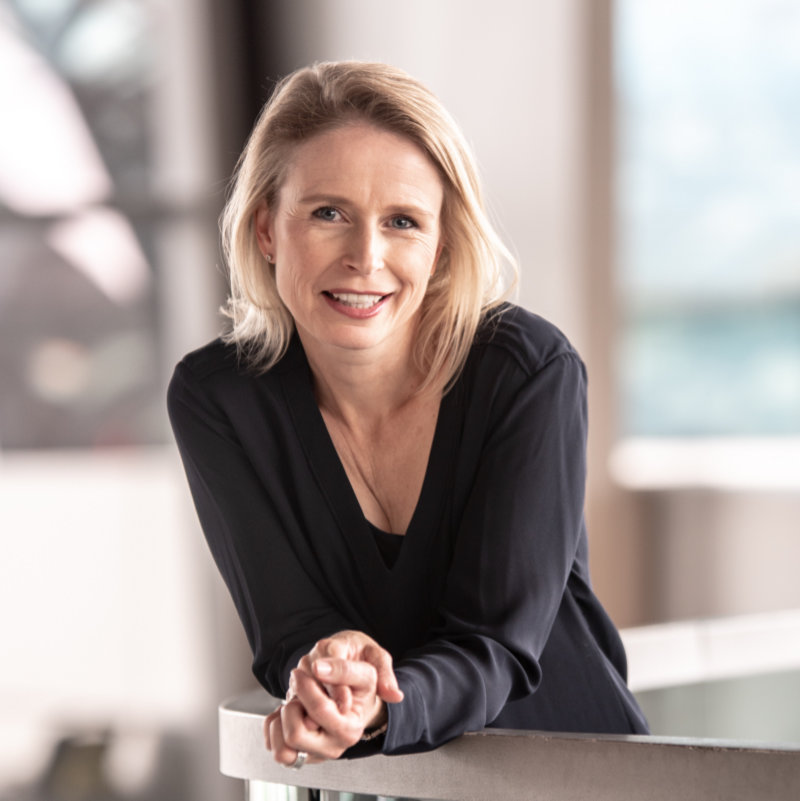 Barbara Berger
Mindset Coach & Business Mentor
THINKING INTO RESULTS / Certified Proctor Gallagher Consultant,
Personally Trained by Bob Proctor
Are you struggling with finances, low revenues in your business? Are you frustrated in your job, longing for a new partner or fighting with general lack of direction or goals?
Do you feel stuck?
Are you looking for change in your life, a new and better lifestyle or job, but don't know how to get there?
Then let me help you live your best life NOW!
I will show you why you're not where you want to be in life – and how to finally reach your goals!
"Change is inevitable. 
Personal growth is a choice!"