Success Starts in Your Mind!
Mindset & Success Coaching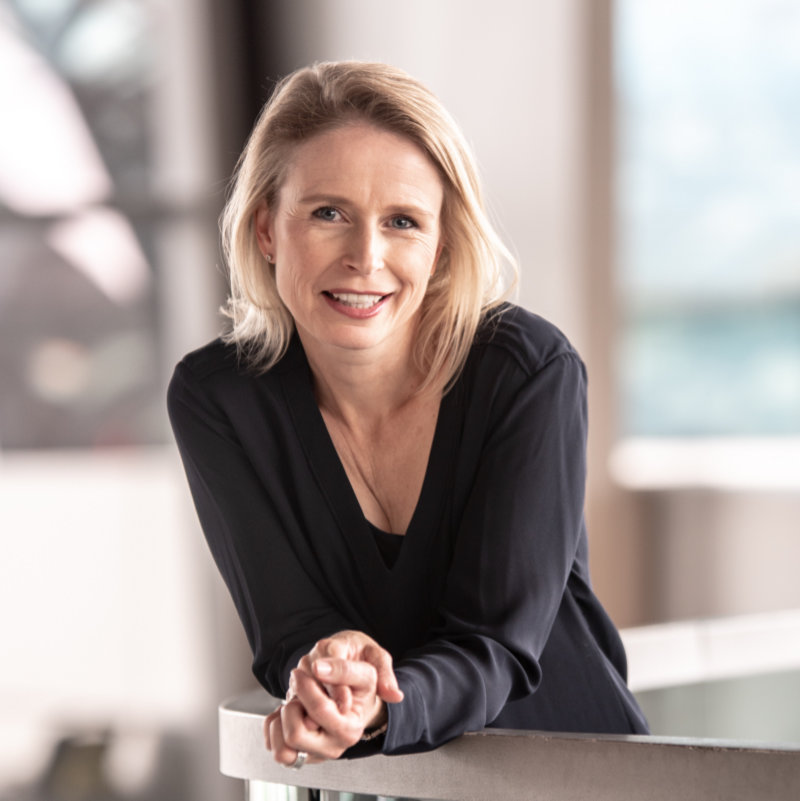 Barbara Berger
Mindset Coach & Business Mentor
THINKING INTO RESULTS / Certified Proctor Gallagher Consultant,
Personally Trained by Bob Proctor
Are you struggling with finances, low revenues in your business? Are you frustrated in your job, longing for a new partner or fighting with general lack of direction or goals?
Do you feel stuck?
Are you looking to change something in your life, improve your business, be happier with your job or simply improve your relationships or lifestyle, but don't know how to get there?
Then let me help you live your best life NOW!
I will show you why you're not where you want to be in life – and how to finally reach your goals!
"Change is inevitable.
Personal growth is a choice!"